Bell Wedding | Seattle WA
What's more exciting than shooting a wedding? Getting to travel to do it!  Which we did.
Now, what's more exciting than shooting a wedding out of state? Having it be your best friend's wedding!  Which it was.
Our very close friend Lou (Lauren as everyone else knows her) tied the knot in Seattle, Washington.  We of course had it covered, from the behind the scenes shenanigans to those beautiful images in the classic white dress.  The lovely couple met through "social networks" and their love developed steadily and deeply until finally wedding bells rang.
Thank you technology!
Surrounded by family and friends, the duo had plenty of support to make this occasion as easy, comfortable, and enjoyable as possible.  In order to facilitate the process, we also invited a guest photographer, Scott Jarvie, to help us out.  The result of the experience was a great time for all of us.  They looked happy and beautiful. We know that their story is just beginning and we were glad that we could give them the best gift possible – memories of their first day as husband and wife.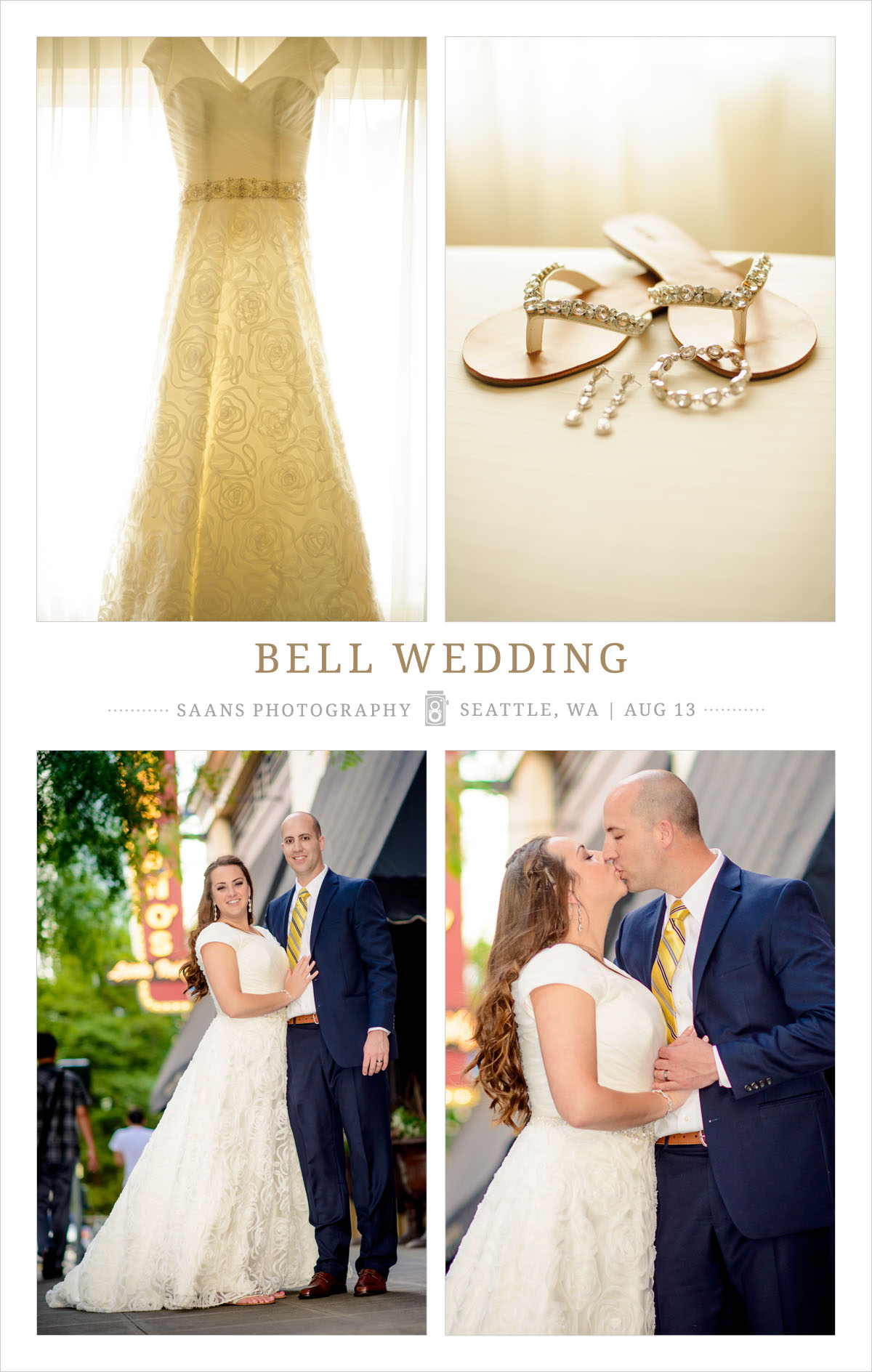 We love Lauren and Randy so much, and are so glad that they've found each other. We can't be more grateful to have been able to share this special day with them.